More information on Extra Stength Omega 3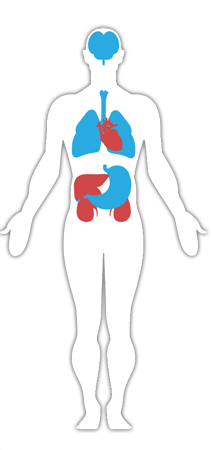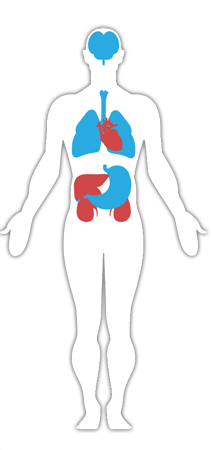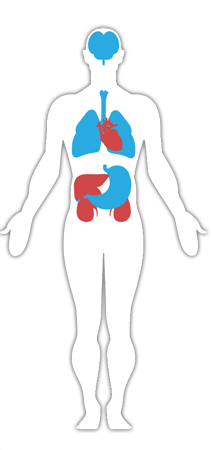 Being 'fat' is a nightmare situation for every woman. This is especially true when they find themselves standing in front of the mirror in the changing room. Nevertheless, women tend to avoid dietary fats too!
Saturated fats are known to be bad for the body as they increase your risk of developing coronary heart diseases. Fortunately, not all fats are created equal!
Omega-3 is one good fat you just can't do without. It helps women ease menstrual pain, may prevent various types of cancers, lowers your risk for breast cancer, protects you against osteoporosis and keeps you in a happy mood!
Loaded with the goodness of omega-3 health benefits, iOTH brings to you iOTH Super Omega TriplExpert to help you become healthy and strong from head to toe.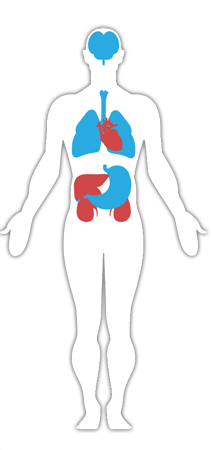 Omega 3 health benefits are often discussed about women, but what about the men? Omega -3 fatty acids are equally important for promoting health in men as they are for women.
Omega 3 fatty acids are essential for improving heart health in men, as they help reduce inflammation throughout the body. They also help to reduce triglycerides levels which further decrease the risk of heart diseases in men. In addition, omega 3 fatty acids play a vital role in brain functions and as such helps in improving mental health in men.
Fulfilling the specific requirements of men, iOTH Super Omega TriplExpert offers pure and unadulterated form of 100% natural omega-3 for a healthy body and mind.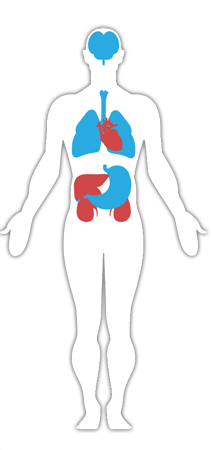 Aging adults are more susceptible of developing age-related cognitive diseases and dementia. However, moderate consumption of DHA and EPA may prove beneficial in postponing this cognitive decline in elders. In addition, omega-3 fatty acids may help in reducing the risk of ischemic stroke in older people.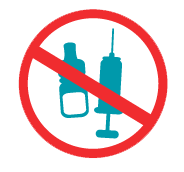 An overdose of iOTH Super Omega TriplExpert is not expected to produce any life-threatening effects. However, you are required to immediately consult your doctor in case you experience any type of allergic reaction, difficulty in breathing, hives or swelling on your face, tongue or even throat.
• Discontinue the use of the medication if you have any of these serious effects:
• Fever, body aches, chills
• Chest pain
• Irregular heartbeats

FAQ's on Extra Stength Omega 3 Supplement
Omega-3 fatty acids are essential for maintaining good health. They are required for performing vital body functions such as building cell membrane in the brain. They cannot be produced by the body and as such should be included in your diet or taken via supplements.
Consult your Health Care Provider before taking this supplement if you are pregnant or breast feeding; immediately before and following any surgery; if you have diabetes, or high LDL cholesterol.
*These statements have not been evaluated by the Food and Drug Administration. This product is not intended to diagnose, treat, cure or prevent any disease.