More information on Multi Vitamin Supplements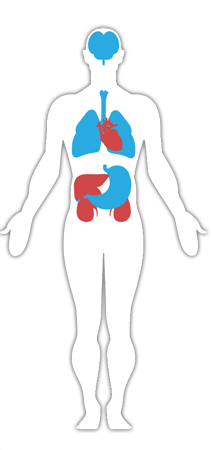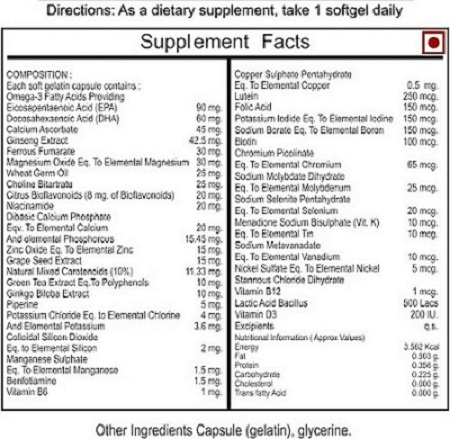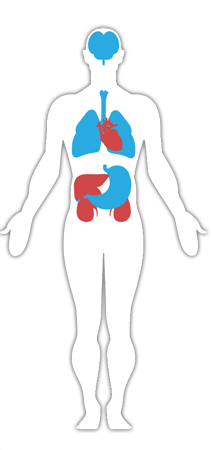 Generally, women are more prone of becoming anemic and therefore require more iron because of the excessive loss of this mineral during menstruation. Women who are in their menopausal stage require little more of Vitamin D. Women, who are planning to have a baby, require more of folic acid as it helps in preventing various neural tube problems such as spina bifida. This is why you'll come across a variety of multivitamins for women in the market. But, make sure you don't compromise on the quality of the supplement for your health.
Considering the specific health requirements of women, iOTH iMultiply, one of the best multivitamins for women, has been especially formulated with superior quality minerals, herbs, antioxidants and best vitamins for women, to deliver total health protection for women of all ages.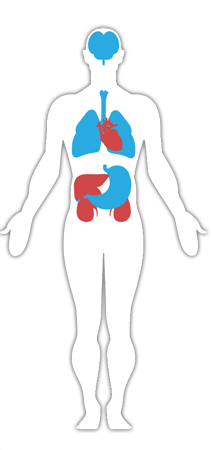 Men are required to take multivitamins every day in order to fill in the essential nutritional gaps from their diet. Best multivitamins for men will help to promote their overall health and a feeling of wellbeing. The added benefits of best vitamins for men include reduction of cancer rates.
Offering a panacea of health benefits, iMultiply, one of the best supplements for men, makes an essential part of your healthy habits.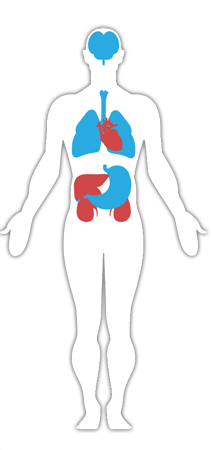 A daily dose of a multivitamin softgel or the best vitamin supplements for aging adults is extremely important. This is because, as we age our body's tendency to absorb vitamins and minerals decreases drastically. iOTH iMultiply, efficiently provides all the essential nutrients that are required by the aging adults. One of the best vitamin supplements for energy, iMultiply, offers the benefits of B-Vitamins such as Vitamin B6 and Vitamin B12, along with other important nutrients for all-round health care and protection.
FAQ's on iMultiply Multi Vitamin Supplement
*These statements have not been evaluated by the Food and Drug Administration. This product is not intended to diagnose, treat, cure or prevent any disease.