More information on Omega 3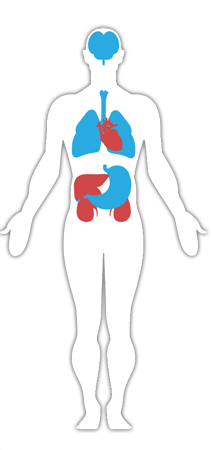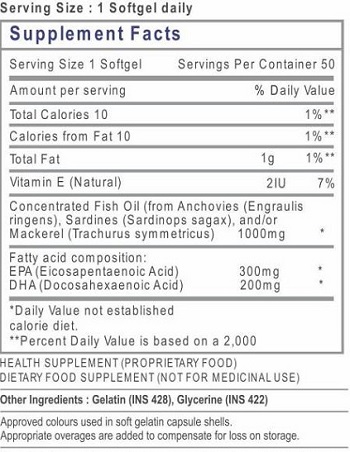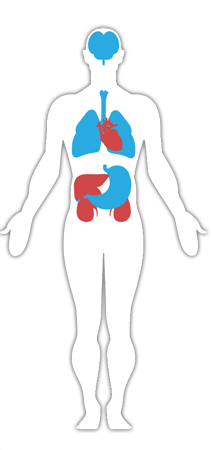 From time immemorial, women have always been scared of 'fats'. And why not, after all fats are known to be bad for the body and they also lead to many diseases. But most women stay confused as to why omega-3 supplements in particular are so good for the body.
Here, it should be noted that not fats are created equal. Omega-3 is a good fat that works wonders for women!
Studies have revealed that omega-3 fish oil capsules not only have a positive impact on the body but are also beneficial for preventing serious degenerative diseases, such as hypertension, coronary heart diseases, Alzheimer's, Rheumatoid arthritis and much more. In fact, the anti-inflammatory properties of omega-3 fatty acids is extremely beneficial for menopausal women as it helps preserving bone, breast and heart health and even helps in keeping us in happy moods.
To maintain your well-being and healthy living, iOTH is now offering one of the best omega 3 fish oil supplements, iOTH Omega TriplExpert – the rich source of pure and molecularly distilled omega-3 fatty acids in softgel form. So, what are you waiting for? Get your dose of Omega TriplExpert to deluge into the panacea of all-round health!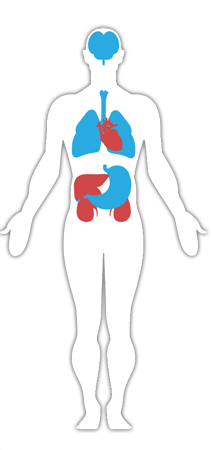 Even if you're leading a healthy life, it's a good time to start thinking and considering about your health in the near future. Wondering how can fish oil capsules help?
Omega 3 fatty acid offers numerous benefits for men. Studies have revealed that men who consumed omega 3 supplements on regular basis have lower rates of heart diseases, as compared to the men who lacked omega-3 in their diet. This means, consuming omega-3 can reduce your risk of developing cardiovascular diseases by 32%. And though there's no strong evidence, but a number of studies have even shown that men who consumed higher quantities of omega-3 were less likely to develop any type of cancer. It has also been found that omega-3 fatty acids aid in help in fighting the signs of depression in men.
iOTH Omega TriplExpert, the superior quality omega 3 supplement, offers you the infinite benefits of pure, molecularly distilled omega-3 fatty acids in rapid release liquid softgels. Order now!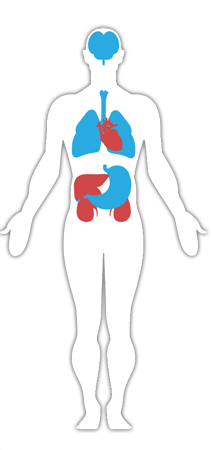 As you get older, the risk of developing serious heart diseases also increases. Fortunately, omega 3 capsules are known to deliver the best results in aging adults.
Benefits of fish oil capsules for aging adults include -
Heat Diseases:Omega 3 not only helps in preventing various heart diseases in aging adults, but they also help in cutting down the possible risks of complications in elders who're already suffering from heart diseases.
Rheumatoid Arthritis: Although the evidence is not conclusive, various studies have shown that omega 3 supplements may help in reducing Rheumatoid arthritis symptoms such as pain and morning stiffness.
Triglycerides:Omega 3 works to greatly reduce the triglyceride levels in aging adults.
Osteoporosis: Studies have shown that aging adults who consumed higher concentrations of omega 3 have greater bone density in comparison to older people who did not.
Packed with the health benefits of Omega 3 fatty acids, iOTH Omega TripleXpert is especially formulated, to fulfill these special requirements of the aging adults.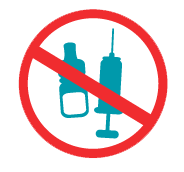 Consuming omega 3 fatty acids at observed levels of intake has not been associated with any serious side effects. However, abusive use of omega 3 supplements can increase the risk of bruising, followed by excessive bleeding, whenever an injury occurs. It should also be noted that individuals who are already taking blood thinning medications, should avoid taking omega 3 supplements unless asked by their health care provider to do so. Overdose of fish oil supplements may also cause a feeling of bloating, gas, belching and diarrhea.
Discontinue the use of best omega 3 capsules if you have any of these serious effects:
Fever, body aches, chills
Chest pain
Irregular heartbeats
FAQ's on Omega Triplexpert Supplement
Omega 3 is the essential fatty acid which is required by the body to work properly. One of the major benefits of omega 3 is its anti-inflammatory effect. Omega 3 supplements are also used to cure a number of other diseases such as brain and heart diseases.
Although health benefits omega 3 offers are many but you are still required to take precautions while taking omega 3 supplements for optimal health benefits. Consult your Health Care Provider before taking this supplement if you are pregnant or breast feeding; immediately before and following any surgery; if you have diabetes and a high risk of bleeding or high LDL cholesterol.
*These statements have not been evaluated by the Food and Drug Administration. This product is not intended to diagnose, treat, cure or prevent any disease.