More information on Vitamin b12 and Calcium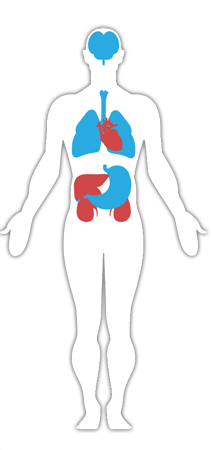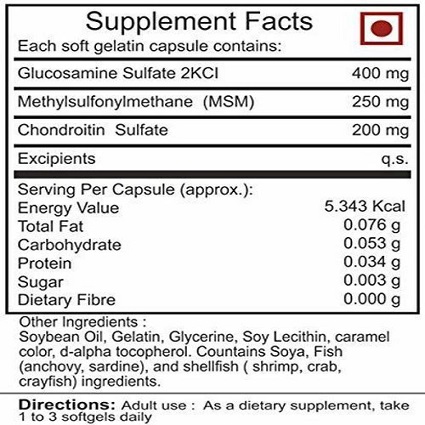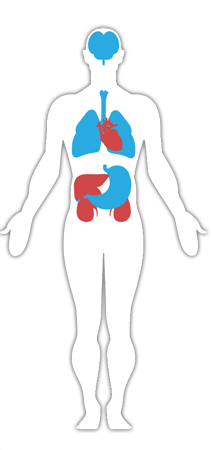 Vitamin B12 is essential for maintaining good health. In the absence of required quantities of Vitamin B, we can suffer from a variety of health ailments. This is especially true for women going through her premenopausal phase, as B-Vitamins can be extremely essential for managing the symptoms effectively. Therefore, it is recommended that women going through their premenopausal phase should try Tough and Ton, one of the best Vitamin B12 supplements and notice the difference themselves!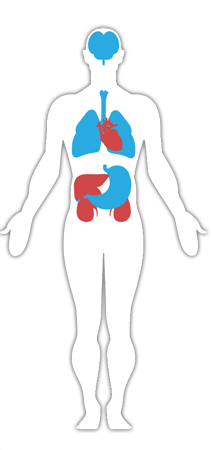 Vitamin B12, also known as cobalamin, helps in keeping electrical impulses moving throughout the body in a normal fashion. This is the major reason why Vitamin B12 deficiency gives rise to innumerable health problems. Some of these problems include memory loss, delusion, and confusion, loss of balance, impaired touch, decreased reflexes or numbness in arms and legs. iOTH Tough and Ton is by far the best source of B12 to help you avoid such diseases.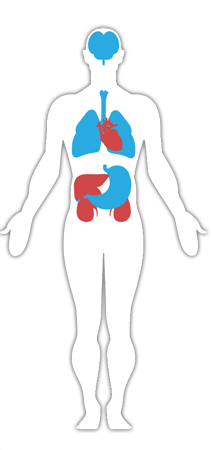 With the advancing age, many older adults seem to notice a gradual decline in mental function, which can even lead to Alzheimer's disease in some cases. This is one main reason why aging adults need to increase their Vitamin B12 consumption.
Studies have revealed that when mental conditions are treated with Vitamin B12, within 6 months from the onset of the problem, the symptoms not only disappeared but it also helped in enhancing the mental clarity.
The benefits don't end there – Vitamin B12 also helps to alleviate the signs of depression in aging adults, as it is also responsible for a developing a feeling of wellbeing and calm.
iOTH Tough and Ton is one of the best Vitamin B12 supplements to help you help you lead a healthy and fit life.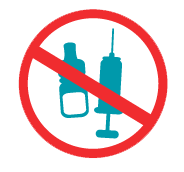 Tough and Ton is likely safe for most people when taken by mouth. However, overdose of the same can lead to tingling sensation or numbness in the face, arm and hands region. Also, people suffering from Leber's disease should not have Vitamin B12 supplements, as these can damage their optic nerves.
FAQ'S ON TOUGH AND TON - VITAMIN B12 & CALCIUM SUPPLEMENT
Your health care professional will carry out a physical examination to look out for common symptoms such as pale yellow skin and accelerated pulses.
Blood Tests would be recommended to determine the red blood cell count.
Bone marrow biopsy to rule out other possible causes of RBC abnormalities.
Consult your Health Care Provider before taking this supplement if you are pregnant or breast feeding; immediately before and following any surgery; if you have high levels of phosphate in the blood; have abnormal or high red blood cells; or if you are allergic to cobalt or cobalamin.
*These statements have not been evaluated by the Food and Drug Administration. This product is not intended to diagnose, treat, cure or prevent any disease.