More information on Vitamin E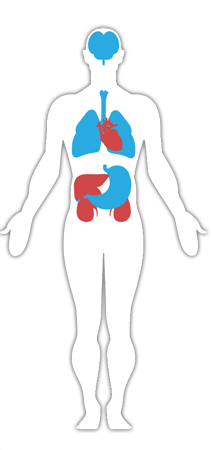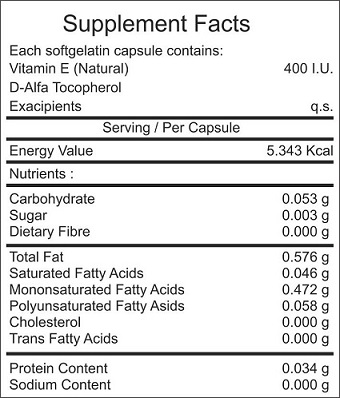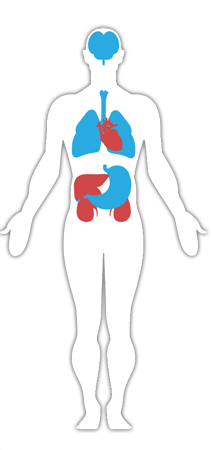 Are you worried about the aging signs appearing on your skin? Are you experiencing sleepless nights due to menopausal symptoms such as hot flashes? If yes, then Healthy Glow is just what you need!
An anti-oxidant with a powerful punch, Vitamin E capsules are essential for women suffering from fibrocystic breast disease, the symptoms of which include painful breasts followed by swelling and benign lumps that appear several days before the menstrual period. In addition, Vitamin E also helps women reduce certain symptoms of menopause, such as hot flashes.
One of the best supplements for immune health, regular intake of iOTH Healthy Glow is not only essential for maintaining women's health during menopause, PMS and painful menstruation, but is also beneficial for supporting healthy skin and eyes.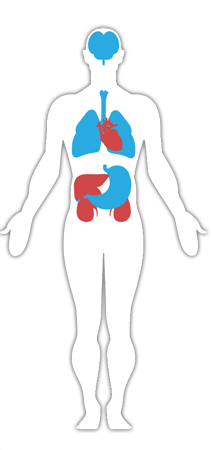 As healthy as you may think you are, it would be surprising to know that a lack of Vitamin E can lead to male infertility. This vitamin is specifically beneficial for men, as it is helpful in dealing with some forms of sexual dysfunction.
Vitamin E is essential to help your body produce sperms. In the absence of sufficient quantities of this vitamin, your body would not be able to produce hormones and enzymes which are essential for sperm production. While, right Vitamin E levels in males can double the sperm potency. This in turn could increase the fertility rate in infertile males.
What's more, Vitamin E benefits for men are many, it helps provides protection of sperm cell membranes that further improves fertility in males. It also increases sperm motility which enables the sperm to swim further from the vagina into the uterus and fallopian tube.
iOTH Healthy Glow is the best source of Vitamin E. This is the best vitamin for health, which is not only essential for men for maintaining sexual health but is an absolute must for flawlessly glowing skin as well.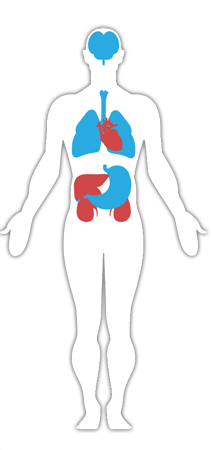 One of the most essential vitamins for immune system, Vitamin E is essential for aging adults to help prevent age related diseases or complete loss of function of various body organs. Other uses of Vitamin E may also include improving the symptoms of short term memory in older people. In addition, increased levels of Vitamin E in aging adults may greatly reduce the risk of cognitive impairment.
iOTH Healthy Glow is the best supplement for health that is especially formulated to provide total care and all-round protection to aging adults, fulfilling their specific health requirements.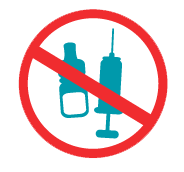 Overdose symptoms of Vitamin E may include nausea, stomach ache, dizziness, diarrhea, blurred vision or tiredness. It is therefore advised that you first consult your health care provider before starting Vitamin E supplementation.
FAQ's on Healthy Glow - Vitamin E Supplement
*These statements have not been evaluated by the Food and Drug Administration. This product is not intended to diagnose, treat, cure or prevent any disease.