More information on Max Joint TriplExpert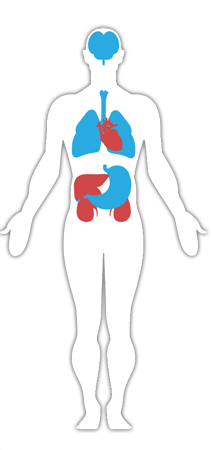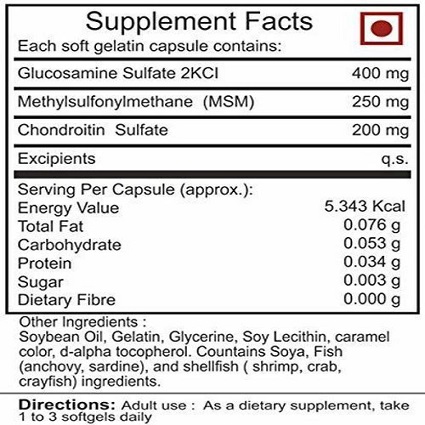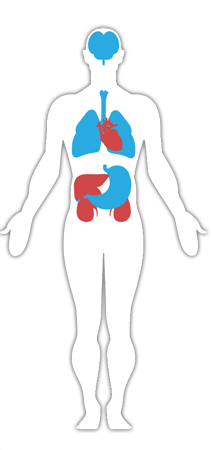 Knee osteoarthritis is a very common problem in post-menopausal women. This is possibly because of waning estrogen levels, although medical research has not yet proved that.
iOTH Max joint TripleXpert should be used by women suffering from arthritis, especially osteoarthritis. These easy to swallow softgels help women maintain well-cushioned and flexible joints. In addition, it also supports the connective tissue in the body and benefits hair, skin and nails as well.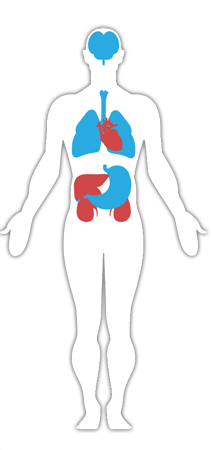 When choosing a supplement for men it is important you choose the synergetic combination of glucosamine, chondroitin and MSM. These triple experts act together to help dull the pain of arthritis, improve joint health and boost joint tissue creation in men who play sports or are body-builders.
Alternatively, men at work who use repetitive motion suffer just as severely as their athletic counterparts. Therefore, they should also prefer using Max Joint TripleXpert for healthy, flexible and pain-free joints.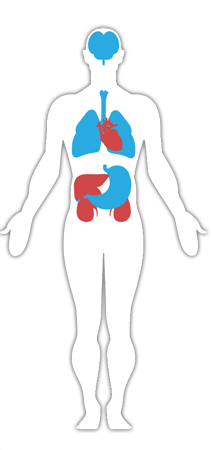 Glucosamine and chondroitin sulfates are two natural substances that are advantageous for both young and old people.
Popularized as treatments for osteoarthritis, these ingredients work by reducing degradation of connective tissues in damaged joints of aging adults and also fight associated symptoms such as inflammation, stiffness, pain and poor flexibility of joints.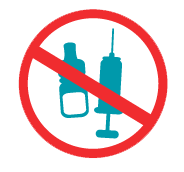 Although an overdose of Glucosamine, chondroitin and MSM does not produce any life threatening effects, but it is recommended you seek immediate medical attention in such a situation.
Make sure you take your missed dose as soon as you remember it. Skip the missed dose in case it is already time for the next dose. Remember, do not consume extra supplement to make up for the missed dose.
FAQ's on Max Joint Triplexpert Supplement
*These statements have not been evaluated by the Food and Drug Administration. This product is not intended to diagnose, treat, cure or prevent any disease.