Drink it through red wine or pop up a pill, resveratrol is one such supplement that stands among the essential health supplements for men. Believe me, no other anti-ageing pill offers such amazing health benefits that men desire for life. In this article, we have gathered some of the amazing benefits of utilizing resveratrol supplements and some essential strategise, which off course make men's life more easy and smooth to live in.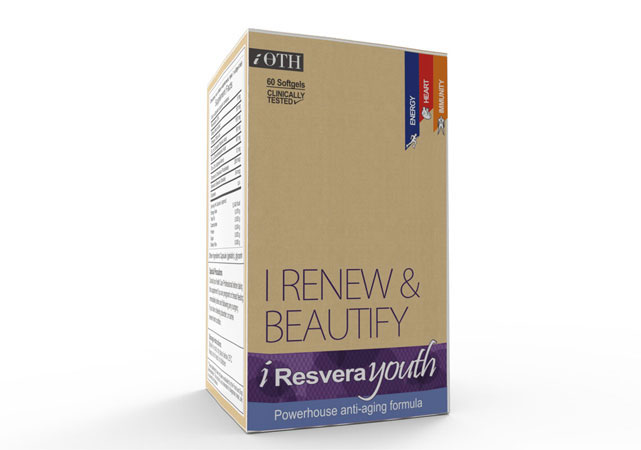 Why so people use resveratrol supplement?
There are a number of reasons that people prefer taking the resveratrol supplements some of which are:
Maintaining weight
Fighting cancers, for example prostate cancer
Helps keep the skin glowing
Essential for mental health, etc
Enhancing the body endurance
May individuals certainly get turned off with the thought of endurance training. However, for now, imagine a scenario where you can improve your endurance results with just a supplement. As per a study, resveratrol could deliver comparative benefits to skeletal muscles as training. The study also found that resveratrol supplements helped raise the levels of endurance, cardiac functions and oxidative metabolism. The performance with taking resveratrol over endurance training showed 21% rise. Therefore, if you utilize the supplement and carry on with the training sessions, you may incur amazing results. Be smart!
A hearty protection against cancers
Check if you family history is marked by cancer, because you may get one too. If yes, explore resveratrol health benefits by taking resveratrol supplements to slow the progression of colon cancer cells, according to various sstudies. Colon cancer is the most commonly occurring cancer related to digestive system and because of its deadly results, researches are still on to find more preventive way. On the other hand, when it comes to resveratrol, its anti-oxidant properties helps in fighting the cancer cells.
Safeguards the natural vision
Among the five senses, vision is the most important of all. Even the slightest loss or change in vision is recognized easily. Vision loss for some individuals, sadly, is a common age-related issue. Fortunately, a research observed that resveratrol helps in neutralizing this natural occurrence. This is because of the supplement's ability to control Angiogenesis, therefore, preventing the irregular blood vessel growth, which may lead to loss of vision. Along with this, a diet rich in other eye-nutrients may benefit largely. These include:
Vitamin-A (Beta-carotene and Retinol)
Vitamin-C
Vitamin-E
Omega-3 fatty acids
Boosting the testosterone levels
Does your testosterone need support? I am sure yes. As an individual enters the age of thirties, it is by no doubt possible that the levels of testosterone decline. If this is an issue, do not forget to visit you doctor and get the blood test done. There are many testosterone substitution treatments available in the market that could be successful. A study conducted tells that resveratrol with its ability to be the best anti-ageing supplements for men, improved the testosterone levels by more than 50%, when supplemented for about 28 days.
Maintains mental sharpness
To maintain mental well being, one of the best ways is to improve the flow of blood in the brain. Recently, an investigation on 22 healthy adult men determined that with resveratrol utilization, the neurological blood flow improved. Later, it was found that the resveratrol supplements also improved the cognitive functioning and enhanced the overall mental performance. Yet, with all these benefits, more research is essential to determine the extent to which the supplement works.
However, the better thing is that being a consistent wine consumer, you have just another reason to explain the benefits to your wife!